Looking for Right Vehicle
Repair Service?
Get your fair-price repair estimates
ID Garage Services
Auto Repair
& Maintenance
Over 10 Years Of Quality Vehicle Service
Trust Your Vehicle to
Certified
Technicians
SERVICE, MAINTENANCE & REPAIR BY THE CERTIFIED SERVICE EXPERTS
Our
Services
Below are some of the many auto repair services we offer:
FREE Pick up of your vehicle
Bodywork centre
General Auto Repair & Maintenance
Transmission Repair & Replacement
Manufacturer Recommended Service
Brake Repair and Replacement
Air Conditioning A/C Repair
Tire Repair and Replacement
Fuel System Repair
Exhaust System Repair
Engine Cooling System Maintenance
Electrical Diagnostics
Starting and Charging Repair
Wheel Alignment
CV Axles
Computer Diagnostic Testing
Vehicle Preventative Maintenance
State Emissions Inspection
Emission Repair Facility
Tune Up
Oil Change
Brake Job / Brake Service
Engine Cooling System Flush & Repair
Steering and Suspension Work
About ID Garage Services
Our service facility is independently owned and operated providing full-service repair and maintenance services. We use the latest diagnostic equipment to guarantee your vehicle is repaired or serviced properly and in a timely fashion. We are a member of Professional Auto Service, an elite performance network, where independent service facilities share common goals of being world-class automotive service centers.
24 Month / 24,000km Nationwide Warranty
Certified Technicians
Customer Rewards Program
24-Hour Roadside Assistance
Free Pick up and collect service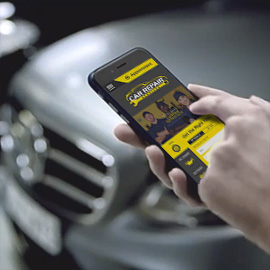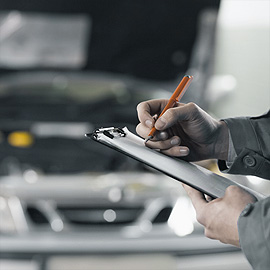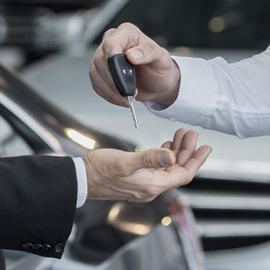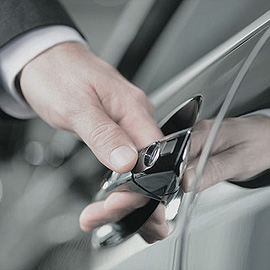 Was very pleased with the job,very professional and accurate,he knows his job.will be happy to use him in the future time also to reffers my friends they ask for him for their cars repair.
I like ID Garage Services , because I don't have to risk driving the car and making the situation worse. ID Garage Services came and collected my car and fixed the problem the same day.
I'm very happy with their services. I'm sure that I'll use ID Garage services again in the future.
ID garage Services came and checked my car… He gave clear details about what's happening and the problem, which made me very happy and knowledgeable.
Some Statistics
About Us
Auto Repair Technical Statistics You Must Know